HAPPY NEW YEAR 2011
New Year. New Resolution.

Just one: Listen or Help.

AKA: Be still or Take Action.

:

First week at the new campus. Although I have to travel twice the distance than before up north of Singapore...I'm happy. So far so good.

Pleasant surprise on the first day of school. My boss gave us what I thought was 'shou tao' but they turned out to be mashmallows. How innovatively sweet! :)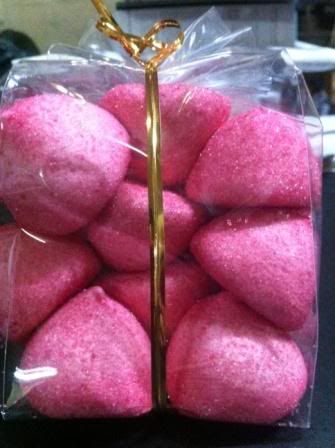 Another surprise on Wed...a handmade 'tai-yang'bing' from another colleague, Ju W when she was enjoying vacation in Taiwan. I smiled as I ate the biscuit. Heartwarming.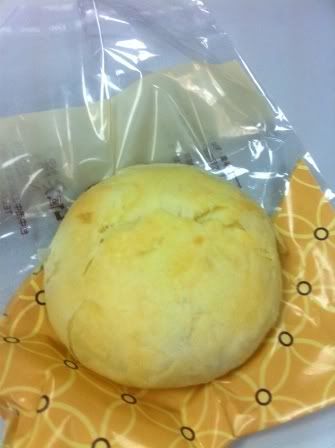 Big lessons learnt from Jenn on 'ACTION!", no procrastination. Action saves times and keep your sanity.

First class: All boys. Didn't expect this. TG they were all nice, except for few whom were restless but friendly.

Have been able to have good breakfast in the canteen since Monday. Surprised to see Auntie Leng from Bk at the new campus. She was one I prayed for back in Bk. So happy to see her again...her bright cheery smile and hot Nescafe coffee! )

First time since 2008 to have my own classroom. So happy wiping dust over desks, placing biscuit tins and candy jugs on the Cozy Corner I set up at the back of the classroom. The windows that kept closing by the corridors didn't matter as I filled up trays with pens and pencils under the spinning cool fans.

Greeted a colleague on the first day of school and no reply. Tried again the next morning and got silence. Chatted in her classroom on the fourth day. That evening, she said 'Goodbye' when she walked past my workstation. Sweet.


Life is good.